OUR NEW DESIGN "MISHA-ULTRAMAX"
Our new ship design so-called "MISHA-ULTRAMAX" is almost ready for the commencement of our upcoming newbuilding program.
Structural drawings are already approved by Bureau Veritas and we are currently busy on 3D steel and piping designs.
Keeping the main dimensions of LxBxD same as our previous design, we have now increased the DWT from 9300 to 10700 tons, thanks to the detailed strength calculations by utilizing the latest softwares.
Forward and aft hull geometries are extensively studied by CFD analyses and hull efficiency is improved by almost 25%. This is already proved by tank test results. In other words, our new design will provide about. 25% fuel economy compared to the earlier versions.
Main Particulars:
Length overall (Loa) : 140,87 m
Breadth moulded : 17,00 m
Depth moulded : 6,95 m
Design draft : 5,935 m
Service Speed : 10,00 kn
Deadweight @ 5,935m : 10700 t (approx)
No of Cargo Holds : 4
Cargo Capacity : 13732 m3
Classification : Bureau Veritas
Class Notation :
I +HULL +MACH
BULK CARRIER – nonhomload
Unrestricted Navigation
AUT-UMS, AVM-DPS, INWATERSURVEY, ICE CLASS 1D, CPS(WBT), MON-SHAFT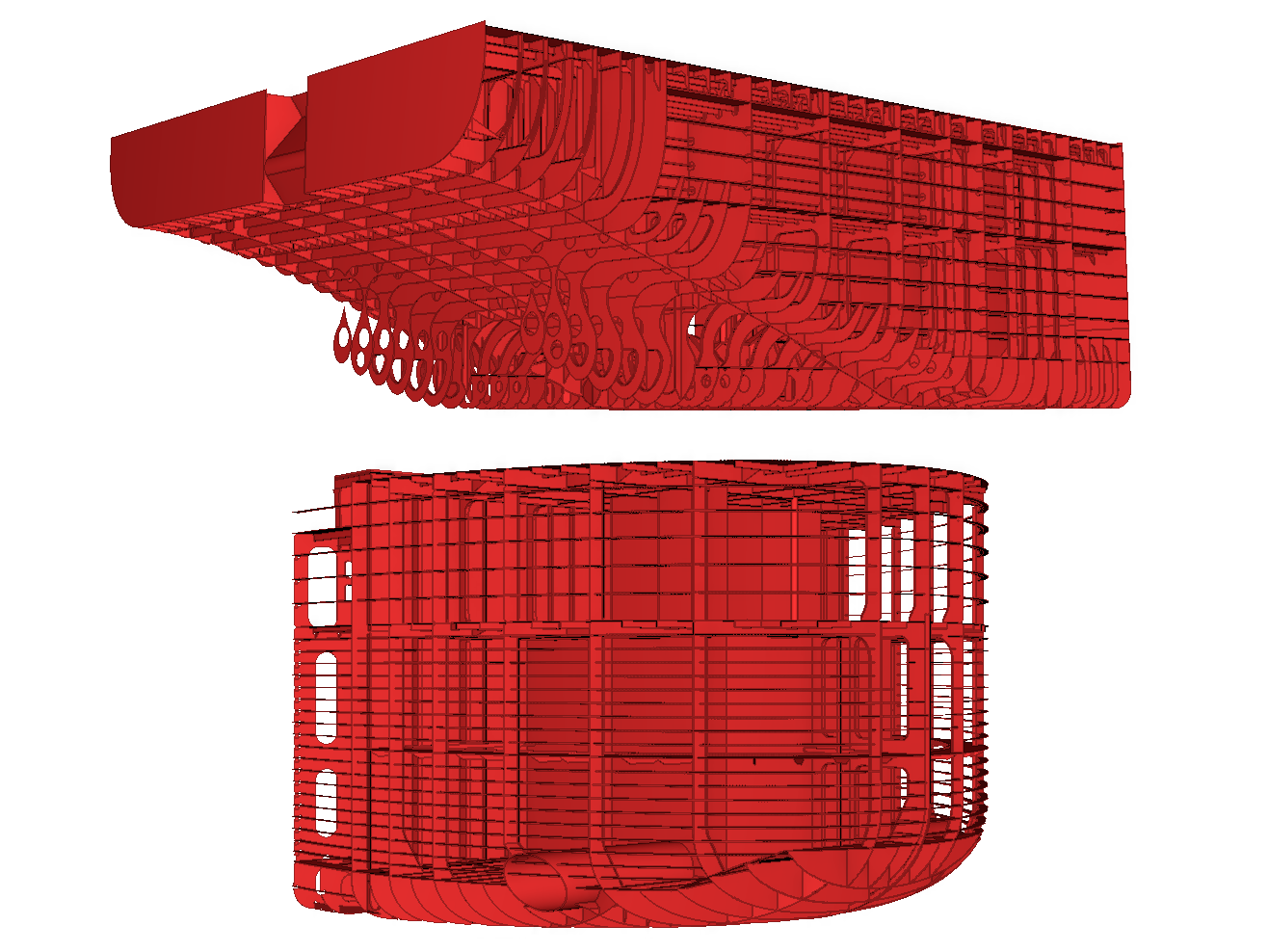 ---
Photo Gallery